rather than blogging about my own situation today.
i'd like to ask you to spend the time you'd normally take to read this, praying for the people affected by the earthquake in
christchurch, nz
*.
i believe that god is listening...
dec 2010 sunset over lyttelton harbour - location of the epicentre of the quake
4-6

'I've heard your prayer. I have seen your tears. Here's what I'll do:...I'll save both you and this city...I have my hand on this city. (

Isaiah 38:5

,

The Message

)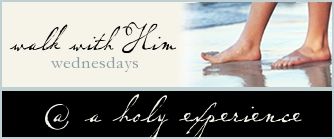 *for those interested tvnz and the nzherald are good sources of up-to-date information.